AndroidFanatic.com
is owned by SerpNames LLC and available for sale!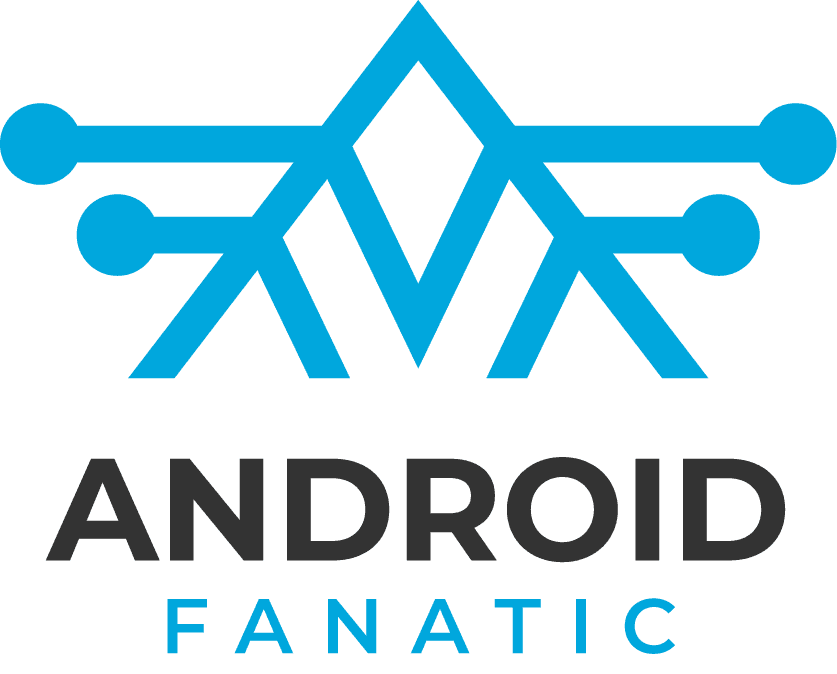 About AndroidFanatic.com
AndroidFanatic was a forum where android lovers shared the latest android news information.
How it Works
Log in to SerpNames to view our aged domains inventory.
Add to cart and make payment via stripe.
Out support person will get in touch with you and transfer the domain within 24 hours.
Or contact us at [email protected] for any queries.
© 2022 SerpNames LLC. All rights reserved.